FIND OUT WHAT

SOCIAL SPOT CAN DO FOR YOUR BUSINESS!
HOTELS, RESTAURANTS AND SHOPS are already using our service and performing better! JOIN OUR SATISFIED CUSTOMERS!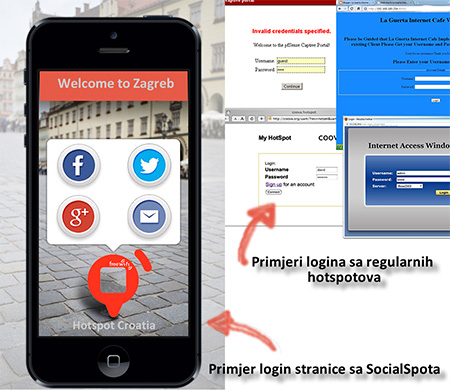 Online in a Few Seconds with Facebook, Twitter or Google+
SocialSpot is free, safe and fast for users. You don't need a new subscription with long form to fill out...
Personalize your Network
Change the name of your WiFi network, upload your logo and choose where to redirect your customer once they logged in – to news, events, special offers…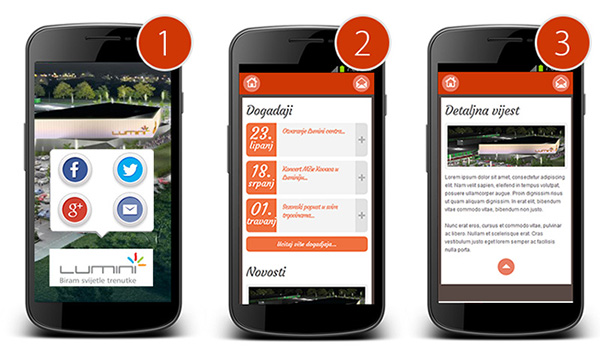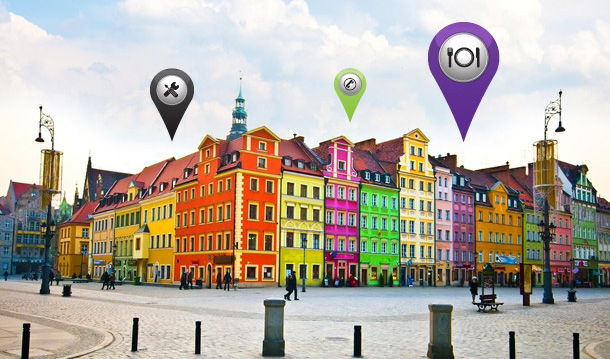 Join the Social Spot Network
Use our service and give your customers free WiFi in a simpler way and at a better price via Social Spot Network…
Features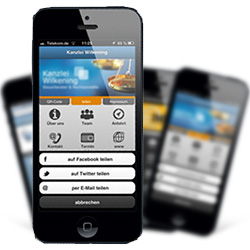 Give Information to Users
SocialSpot directs users to a mobile interactive guide that can be used to promote services, encourage tourist consumption, introduce guests to a destination, or notify about events...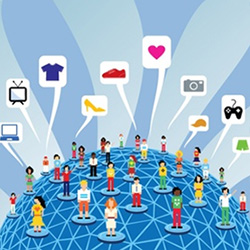 Use Social Spot for Online Promotion
Social Spot is more than just a wireless internet - you can use it as a great tool for online marketing. Targeted email and mobile campaigns are simpler and faster, and through them you can promote special offers and events, but also to increase customer loyalty and business.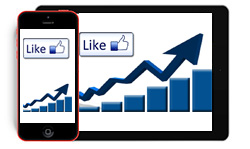 Increase the Number of Facebook Likes
Social Spot lets you target the best possible audience because these fans are already users of your services. Gather them and continue to communicate on Facebook.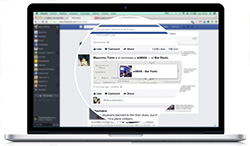 Be Identifiable on Social Networks
Invite your customers to share their experiences, suggestions and criticisms on social networks.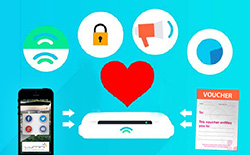 Access through vouchers and social logins
Social Spot can create two different WiFi networks, private network for VIP customer, which can be accessed only with vouchers, and public network for other visitors, which can be accessed through social networks. You can control access for specific users and limit time.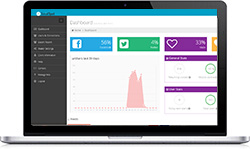 Know your customers better
Through the control system, you will have more information about the people who visit your restaurant or hotel and will be able to communicate with them via e-mail. Invite them to return by sending targeted offers.