RESTAURANT AND CAFFE
Location Based Marketing in Restaurants Tony Roma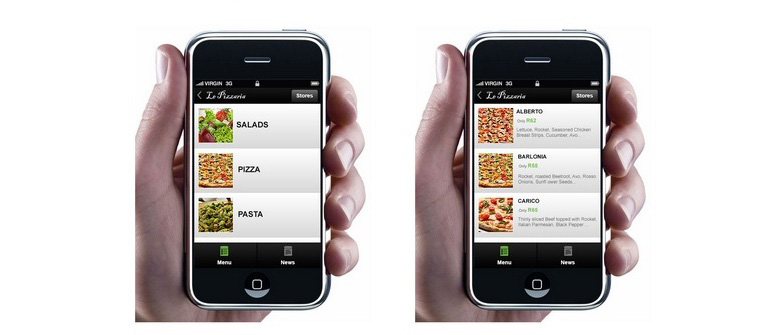 Tony Roma is a huge chain of over 200 restaurants located in 33 countries around the world. WiFi marketing platform for providing free wireless internet was installed in their restaurant in the UK in December 2012.
The main objective of this restaurant was to encourage its customers to use the free WiFi in the restaurant, in order to stay longer in the restaurant and spent more money. They also wanted to increase the number of fans on Facebook and Twitter pages, and encourage users to visit their social media channels to learn more about the latest deals and events.
The result is a significant increase in the number of guests using their WiFi and mobile application, all with access to information about visitors of the restaurant. Customers are very satisfied with the service of free internet, but at the same time they can find a variety of information such as menus, opening hours, directions for arrival, special offers and the like via their mobile application.
"This WiFi platform provides everything needed for our business and location marketing. I would recommend this type of marketing to all caterers.", Simon Levy, Tony Rome restoran
If you also want to promote your business like this, ask for an offer!